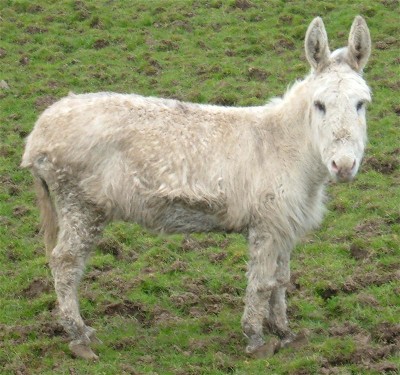 You're a Donkey!

Loyal and helpful, you are capable of carrying heavy loads for
others. At the same time, you're a bit ornery about being asked to do things and can
sometimes be a real, well, you know. Regardless, many see you only for what they can
get you to do rather than actual personality attributes you might have. Some media
influences make you seem very funny, while others have made people think it would be
a horrible punishment to end up like you. When you were young, you always seemed to
end up getting hurt at birthday parties.


Take the Animal Quiz
at the Blue Pyramid.